The future returns
01.04.2023
After a five-month trip around the world, Katja Schönle and Didier Lauber return to assume key positions in the management of Wernli AG.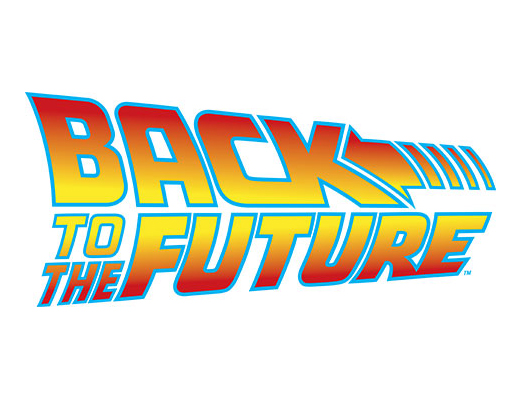 Katja Schönle holds a Master of Arts from the University of St. Gallen (HSG) in International Affairs and Governance and a degree from the University of Cambridge in Business Sustainability Management. She has gained experience in international business development and most recently worked as a manager for a renowned consulting firm in the field of organizational development. As a new member of the Executive Board, the daughter of CEO and company owner Felix Schönle will lead projects in the area of strategic business development. As Vice President of the Board of Directors, Katja Schönle will gradually take over the operational management of the Wernli Group together with her life partner Didier Lauber.
Didier Lauber holds a Master's degree in Finance and Accounting from the University of St. Gallen (HSG). Prior to joining the Wernli Group, Didier gained valuable experience in project management at Swiss International Airlines and as Manager Corporate Finance in the area of turnaround management and restructuring at a Zurich-based consulting firm. Didier will lead the Finance and Human Resources departments of the Wernli Group as a new member of the Executive Board.
The family-internal succession solution is an important step in the long-term development of the Wernli Group. CEO Felix Schönle is looking forward to working with the committed and well-educated new management team.