Supreme transfer
01.10.2022
Our sales team gets a notable addition. Maxie Herzhoff-Melcher joins us from KOB.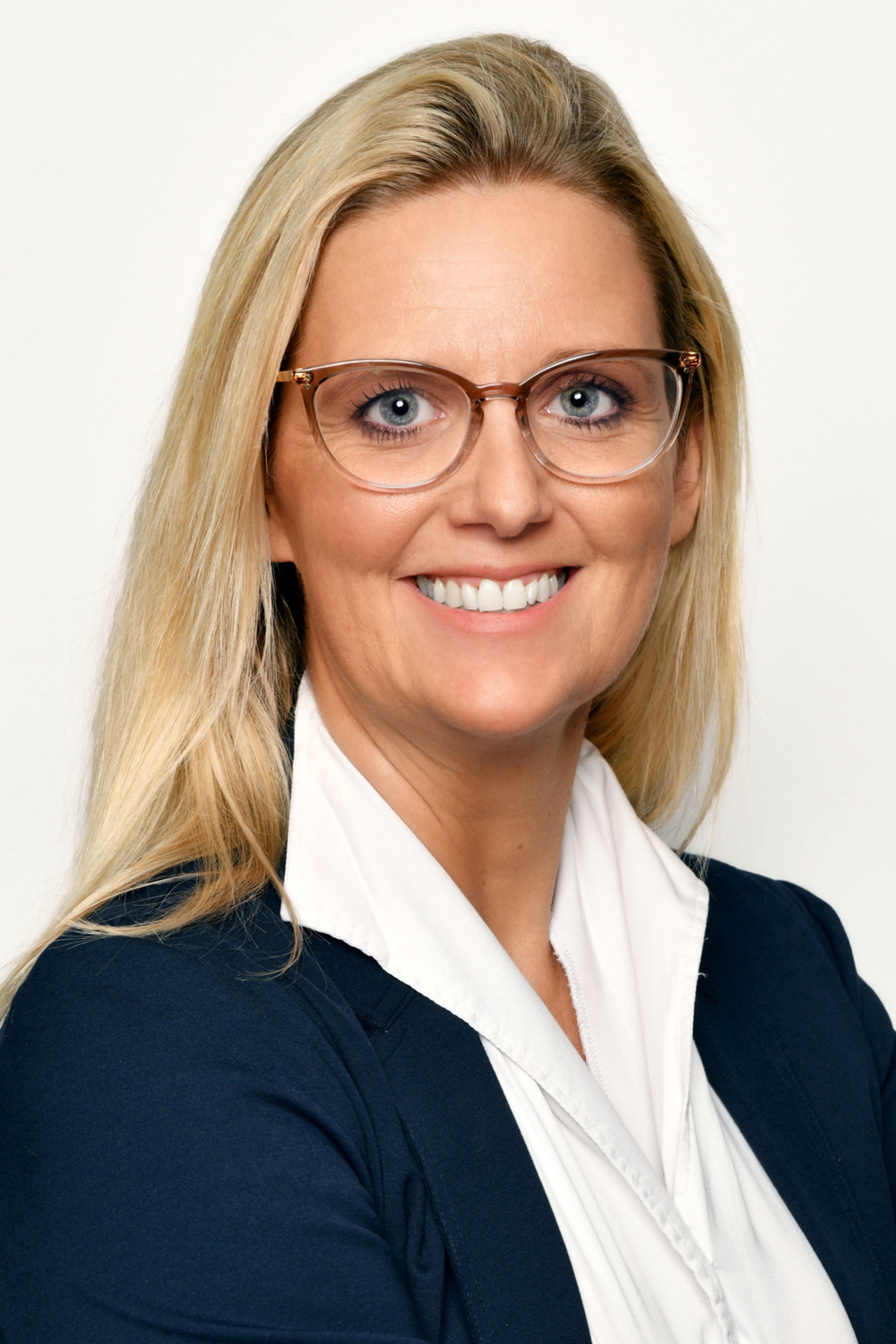 Maxie Herzhoff-Melcher joins the sales team of Wernli AG in October 2022 and takes over market responsibility for Germany and Benelux. With her many years of industry experience in purchasing, sales and key account management, Maxie brings not only excellent technical and product knowledge, but also an extensive relationship network. The mother of a school-age child, who lives in Meisenheim, is looking forward to the new challenge and will emphasize our goal of being "faster and closer to the customer".
Our partners can expect competent, charming and individual support from a specialist who knows the challenges of the industry from many angles. We warmly welcome Maxie to the team and wish her much success.