Company anniversary
20.10.2022
Wernli AG celebrated its 90th anniversary with their employees and retirees at the Waldhaus Rothrist.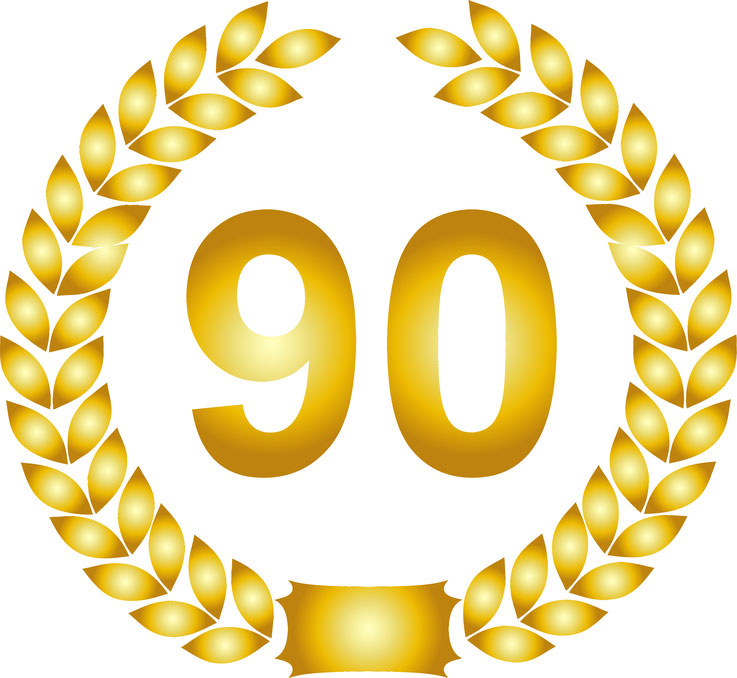 A large number of employees and a pleasing number of retirees celebrated the company anniversary of Wernli AG. The cheerful group was treated to homemade pizza and a rich salad buffet. Afterwards, Felix Schönle, owner and CEO of Wernli AG, provided information about the current course of business. The highlight was an exciting quiz in which those present were able to demonstrate their knowledge of the company's history. The "Wernlians" had lively discussions about common experiences and many funny anecdotes were shared. Not only outdoor freaks were delighted with the great anniversary gift, a practical and chic soft-shell jacket with a discreet company logo.
And as if that were not enough, there was an extra gift at the farewell with a box of finest Swiss chocolates. After an evening that was a success from A to Z, everyone agreed: the 100th anniversary celebration can come!
Felix Schönle informed about the current course of business
also a delicious dessert buffet was not missing